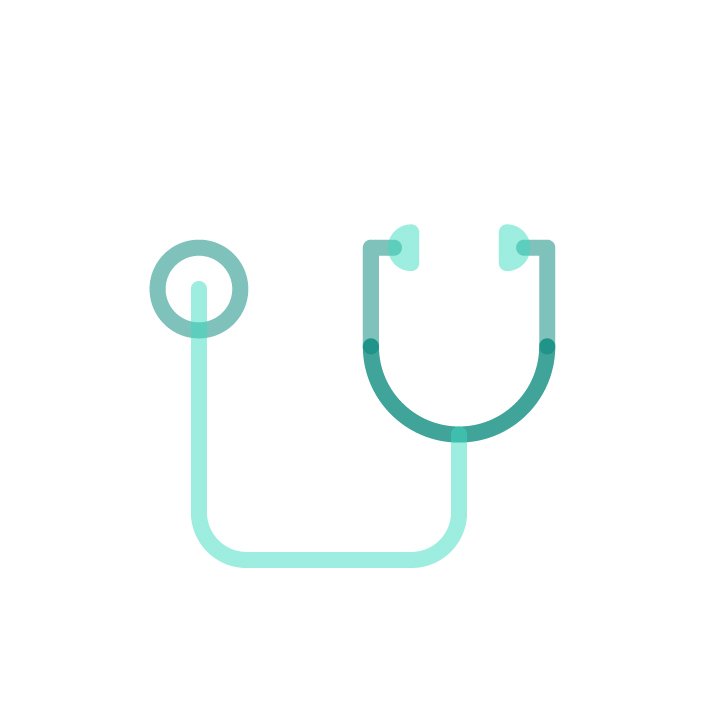 Ahmed Abushahin
CABP,MBBS,MD
Senior Attending Physician
Dr. Ahmed Abushahin is a Pediatric Pulmonology senior attending physician. He is also an assistant professor of clinical pediatrics at Weill-Cornell Medicine-Qatar.

Dr. Abushahin is Arab board certified in Pediatrics and completed his fellowship in Pediatric Pulmonology in Hamad Hospital, Qatar.

Before joining Sidra, He worked at Hamad General Hospital, Qatar as a Pediatric pulmonology Consultant, director of Bronchopulmonary dysplasia Respiratory Care Program, member of pediatric patient safety and quality committee and a member of education committee of Arab board pediatric residency program at Hamad general hospital. Dr. Abushahin has many publications in the field of pediatric pulmonology.