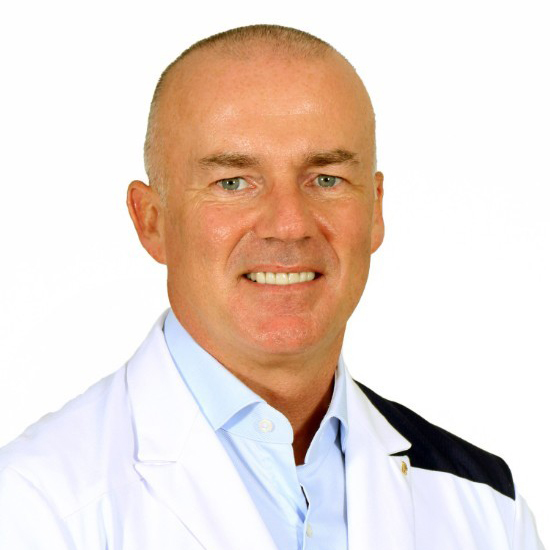 Adrian G Miller
BSC (HONS),FRCPath,MSc,PhD
Senior Consultant Clinical Scientist
Years Of Experience: 16
About the Physician

Adrian is a Senior Consultant Clinical Scientist in the Clinical Biochemistry Laboratory (Pathology) at Sidra Medicine. He is responsible for the delivery of biochemistry services and is working to develop the metabolic test repertoire to support the needs of patients and clinical teams.

Prior to moving to Qatar, he worked as a Consultant Clinical Biochemist at Leeds Teaching Hospitals NHS Trust, where he was subsequently appointed as Head of the Blood Sciences Department and, in 2018, Deputy Clinical Director for Pathology, leading and supporting 850 staff within that Clinical Business Unit.

Adrian has been an Honorary Lecturer at The University of Manchester since 2011, teaching a wide range of biochemistry topics.