During your pregnancy, ultrasound allows our accredited, internationally trained sonographers and consultant physicians to accurately assess your unborn child's growth and development, provide reassurance about your baby's well-being, and if there are problems or defects, detect them early so a proper treatment plan is organized. In gynecology, ultrasound allows our physicians to diagnose and plan the treatment of a range of gynecologic conditions, whether related to the uterus or ovaries.
Our state-of-the-art ultrasound scans are safe for mothers and unborn children and require no injection, medication, or blood sampling.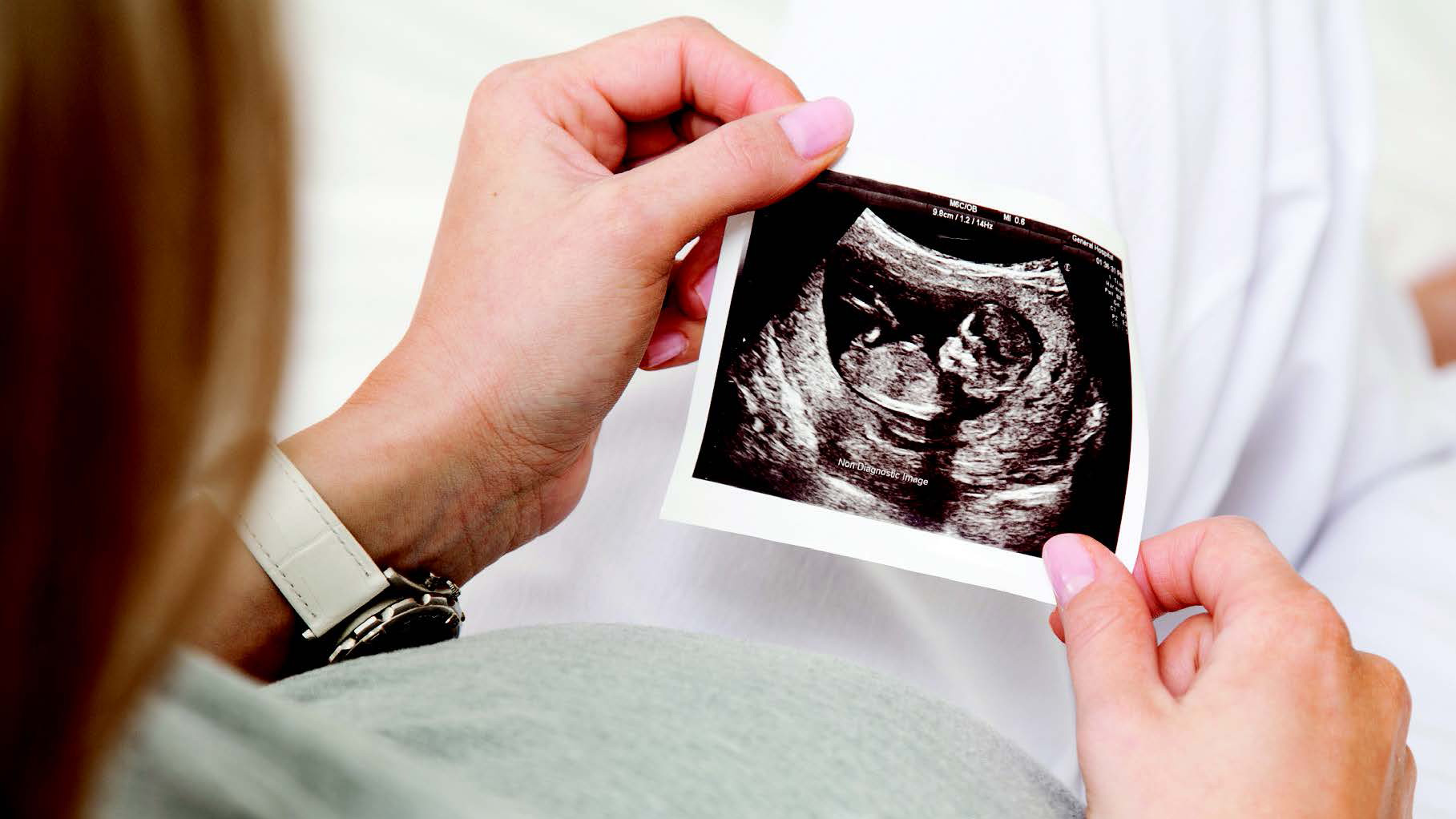 Process
A warm water-based gel is applied to the area being examined before a sonographer runs a smooth probe over the gel to acquire the images. The gel enhances image quality and is easily removed after the scan.
The procedure usually takes only 30 minutes to complete, and appointments are scheduled to ensure adequate time for a thorough examination.
Gynecology Ultrasound
Frequently used to facilitate the early detection and treatment of underlying gynecological conditions or abnormalities, ultrasound is the diagnostic tool of choice among consultant physicians to expedite diagnoses and precisely individualize the patient's care.
Gynecology Ultrasound may be used to assess:
Pelvic masses and pelvic pain
Causes of irregular menstrual bleeding, other menstrual problems
Intrauterine device (IUD) location
Reasons for infertility
Plan for Infertility treatments
Antenatal Ultrasound
Synonymous with maternal-fetal health and vital for monitoring fetal development and pre-planning the birth, parents often describe the antenatal scan as the moment when bonding truly begins. Expectant parents will be able to see their child and hear his or her heartbeat for the first time and share the photograph with family and friends.
Antenatal Ultrasound may be used to assess:
Fetal measurements, weight and growth
Breech-presenting fetus
Multiple gestations, such as twins, triplets or quadruplets
Location of the placenta in the womb
Detailed evaluation of the fetal organs including the brain, heart, spine
and other organs
Amniotic fluid volume and blood flow through the umbilical cord and
to the brain
Pre-operative considerations for C-section births
The following antenatal scans are regularly scheduled during pregnancy to monitor the health of mother and child:
Scan calendar (Suggested)
Early Pregnancy Scan (6-10 weeks)
Conducted between 6-10 weeks of pregnancy, clinicians begin predicting your due date, tracking milestones, and determine the number of babies in the womb. It's possible to see the child's heartbeat at this stage.
Dating and Nuchal Translucency Scan – 1st Trimester (10 - 13 weeks)
Providing further insight into the due date, the baby's size from head to bottom, the number of babies in the womb, and fetal heartbeat, this scan also screens for any potential chromosomal abnormalities by measuring the thickness at the back
of the baby's neck.
Detailed Anatomical Survey Scan – 2nd Trimester (18 -22 weeks)
This scan is the most thorough before birth and is used primarily to check for normal fetal development.
Third Trimester Ultrasound – 3rd Trimester (28 weeks onwards)
This ultrasound assesses the baby's development, including growth, weight, fluid around the baby and blood flows . If the pregnancy is considered high-risk, additional scans may be necessary.
Doppler Fetal Monitoring
This test is typically also performed during the 3rd trimester and will determine if your baby is getting enough blood and the placenta's normal functioning.
Specialized Tests and Ultrasound Exams
Further scans and tests may be recommended during pregnancy to determine fetal development more precisely and mitigate any concerns.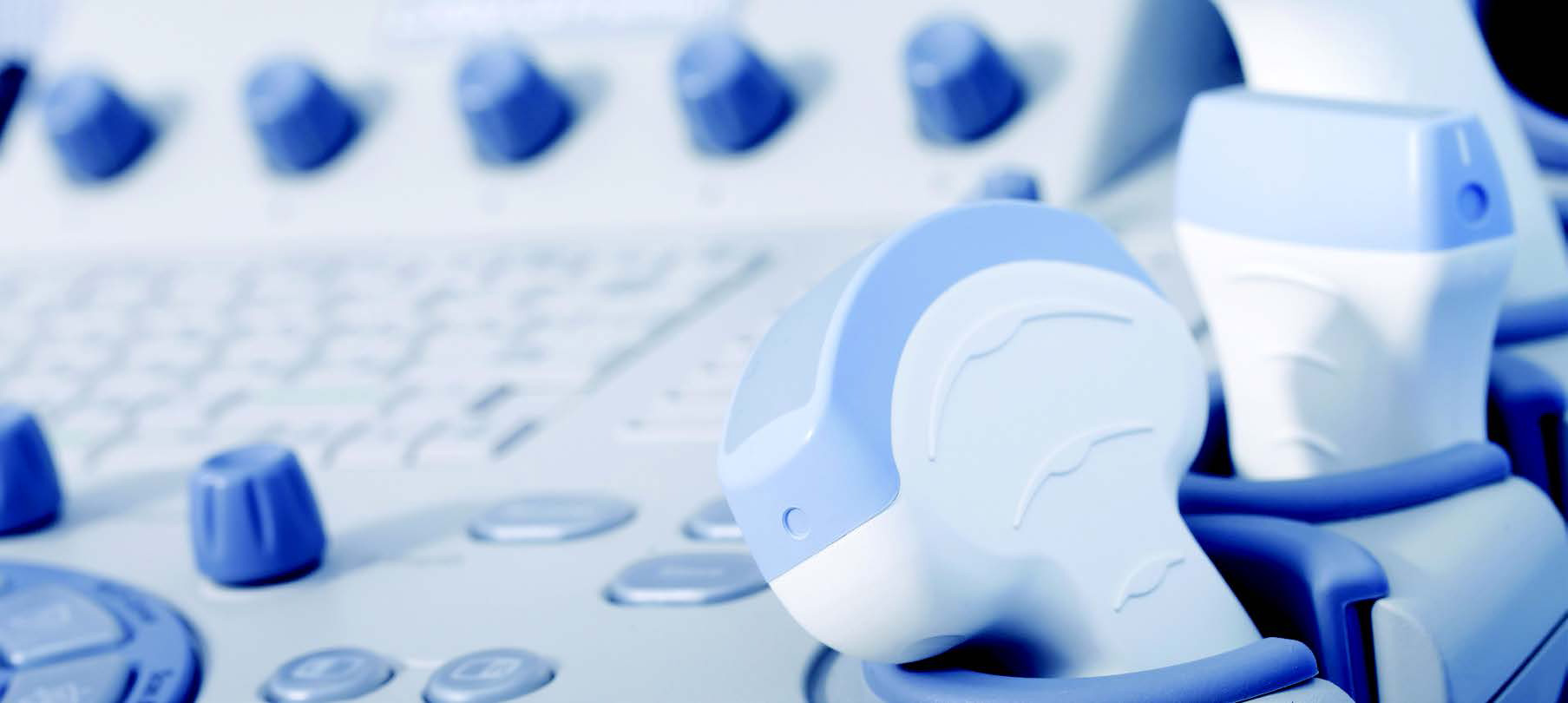 Non- Invasive Prenatal Testing (NIPT)
This test requires a sample of the mother's blood and is used to predict the risk of chromosomal conditions such as Down's Syndrome. The test is optional and provided at an additional cost.
3D Ultrasound
Where possible, Sidra Medicine offers three-dimensional (3D) ultrasound images of the fetus during pregnancy and is best performed between 24-32 weeks of pregnancy.
How to access the service
You can self-refer by calling 4003 7113 or walk-in for a scan during our working hours. We also provide second opinion scans and other additional scans.
Appointment Requirements
Your Qatar identity card
Your insurance card
Marriage certificate for pregnancy-related scans
A list of current medications
Relevant x-rays, scans, or other test results and reports
Payment
We accept self-pay or co-pay from the following insurance providers – Al Koot and QLM. Please refer to our webpage for updates.
Other women's services at Sidra Medicine: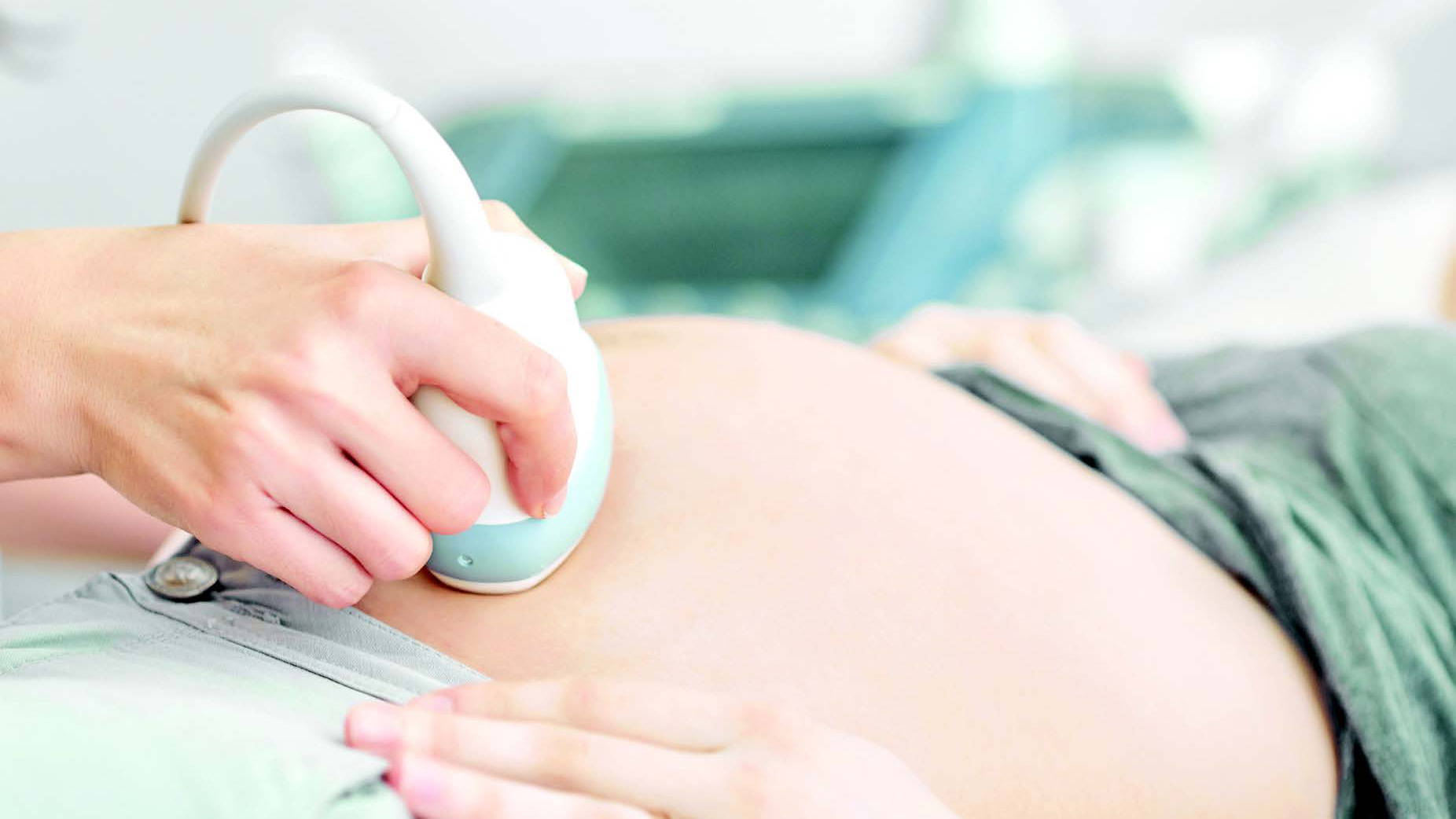 Maternity Care
Obstetrics and Diagnostics
Maternal-Fetal Medicine
Lactation Services
Obstetric Triage Services
Perinatal Mental Health for expectant and new mothers
Women's Health
Gynecology
Internal Medicine
Women's Urgent Care
Adult Pain Clinic
Reproductive Medicine (including IVF)
Allied Health