Meet Sidra Medicine's Experts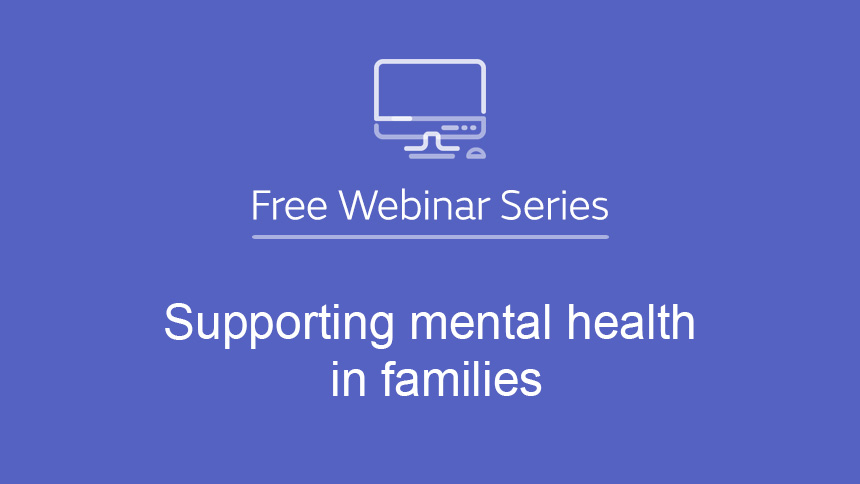 Date: October 29, 2020
Supporting mental health in families
Join us for the free Meet Sidra Medicine's Experts webinar series, featuring guidance and recommendations on subjects related to women's and children's health. We will be sharing a range of topics, including lactation and nutritional advice; diabetes management guidance for parents and patients; mental health, and more.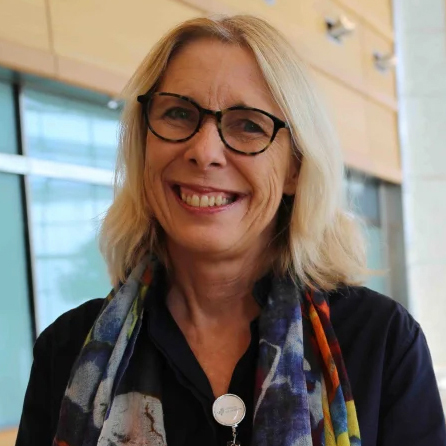 Speaker
Dr. Felice Watt
Division Chief - Adult Psychiatry for Women's Mental Health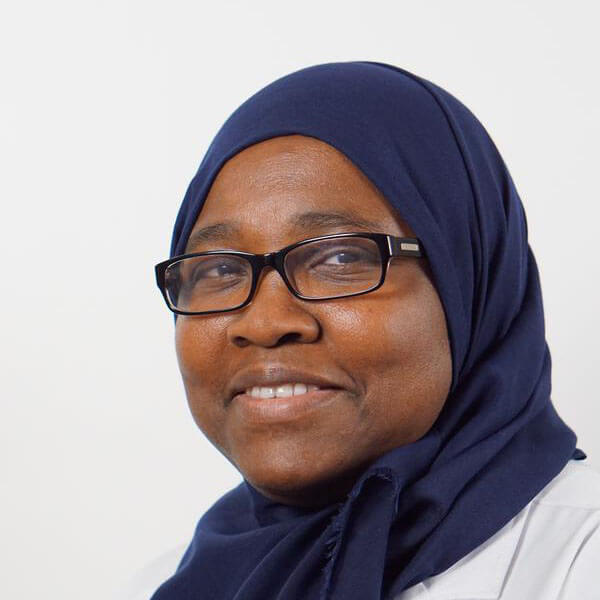 Moderator
Dr. Zainab Kikelomo Imam
Adult Psychiatrist - Women's Psychiatry
Discussion Points
What is mental health, and why is it important for our families?
How can we help the mental health of our families?
Mothers, Father's, Babies, Children, and teens & Grandparents
Caring for the mental health of our families during the COVID-19 Pandemic
Target Audience
Public
Disclaimer
This webinar is intended solely to provide general information to the public. The views, medical advice, and opinions expressed as part of this Webinar are those of the expert presenters do not necessarily represent Sidra Medicine's opinion.
This Webinar is not intended, nor can you rely upon it, in relation to your medical condition(s). Further, this Webinar is not intended, nor can it replace the care of your own personal doctor. You may need to discuss the topics presented in the Webinar in more detail with your personal doctor.
With respect to this Webinar, Sidra Medicine does not make any warranty, express or implied, including the warranties of fitness for a particular purpose, or assumes any legal liability or responsibility for the accuracy, completeness, or usefulness of any information, apparatus, product, or process disclosed or represents that its use would not infringe privately owned rights.
By attending this Webinar, you understand that Sidra Medicine may record this Webinar and agree to publish this Webinar on Sidra Medicine's website and/or any social media platforms. Sidra Medicine may, at its sole discretion, publish the Webinar including your question (presented anonymously) and presenters' response for other users to view. Any copyrights in the material contained in the Webinar belongs solely to Sidra Medicine.
By attending this Webinar, you agree that Sidra Medicine will not be liable for any loss incurred due to the use or reliance on the information, medical advice, and the material contained in this Webinar.
Sidra Medicine's Webinars are governed by Qatari law.