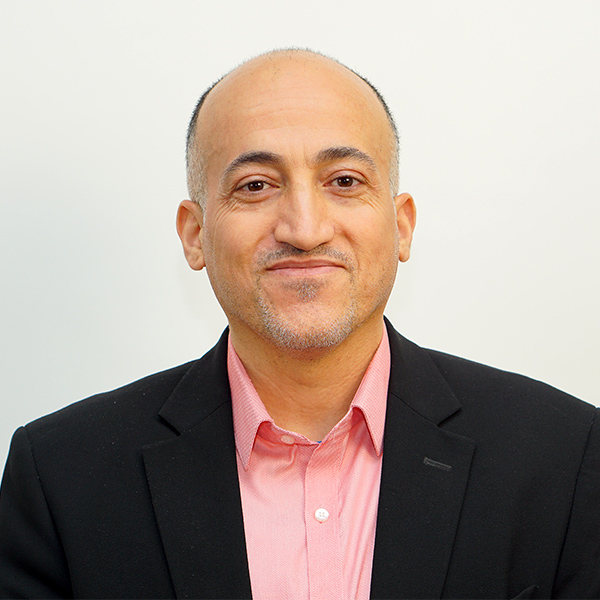 Wesam Alabed Allah
MD
Hospitalist
Years Of Experience: 16
Hospitalist

Dr. Wesam Allah came from Syria, married and have 3 children. Graduated from Tishreen University, Faculty of Medicine in 2004 , got Master degree of Pediatrics in 2010 .

Dr. Allah is interested in management of emergency cases in children and new born.

His best hobby is soccer in addition to swimming.