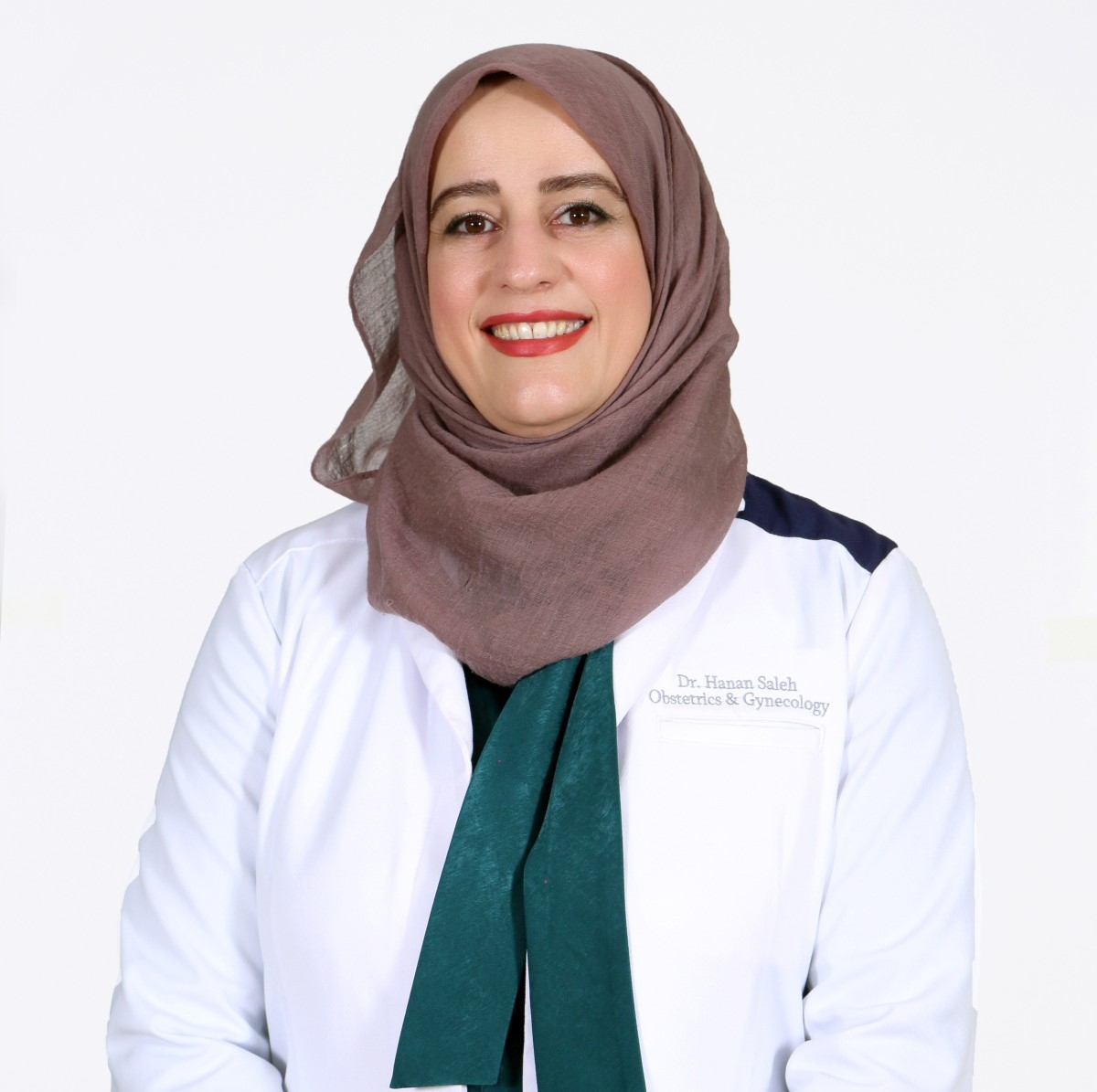 Hanan Saleh
CCT in Obstetrics and Gynecology,FRCOG,MBBS
Attending Physician
Years Of Experience: 21
Dr. Hanan is a consultant in Obstetrics and Gynecology in Sidra Medicine for the last 2 years. She was trained and qualified in the UK as a Consultant in Obstetrics and Gynecology. She has achieved two degrees in Maternal Fetal Medicine through Royal College of Obstetricians and Gynecologists and Royal College of Radiologists/London.

She has also achieved The Advanced Training Skill Module in Medical Education and was teaching in The University of East Anglia. She was working in Norfolk and Norwich University Hospital and later at Colchester University Hospital.

Dr. Hanan was the Director of Elite Moms Clinic in Amman/ Jordan. She was working as part time consultant in Maternal Fetal Medicine at Farah Medical Campus and Research Center.

She was a member of the Executive Board of Jordanian British Society in Amman, planning and organizing annual conferences.

Dr. Hanan is an attentive, calm yet energetic doctor who is passionate about her career especially when it is related to her patients.