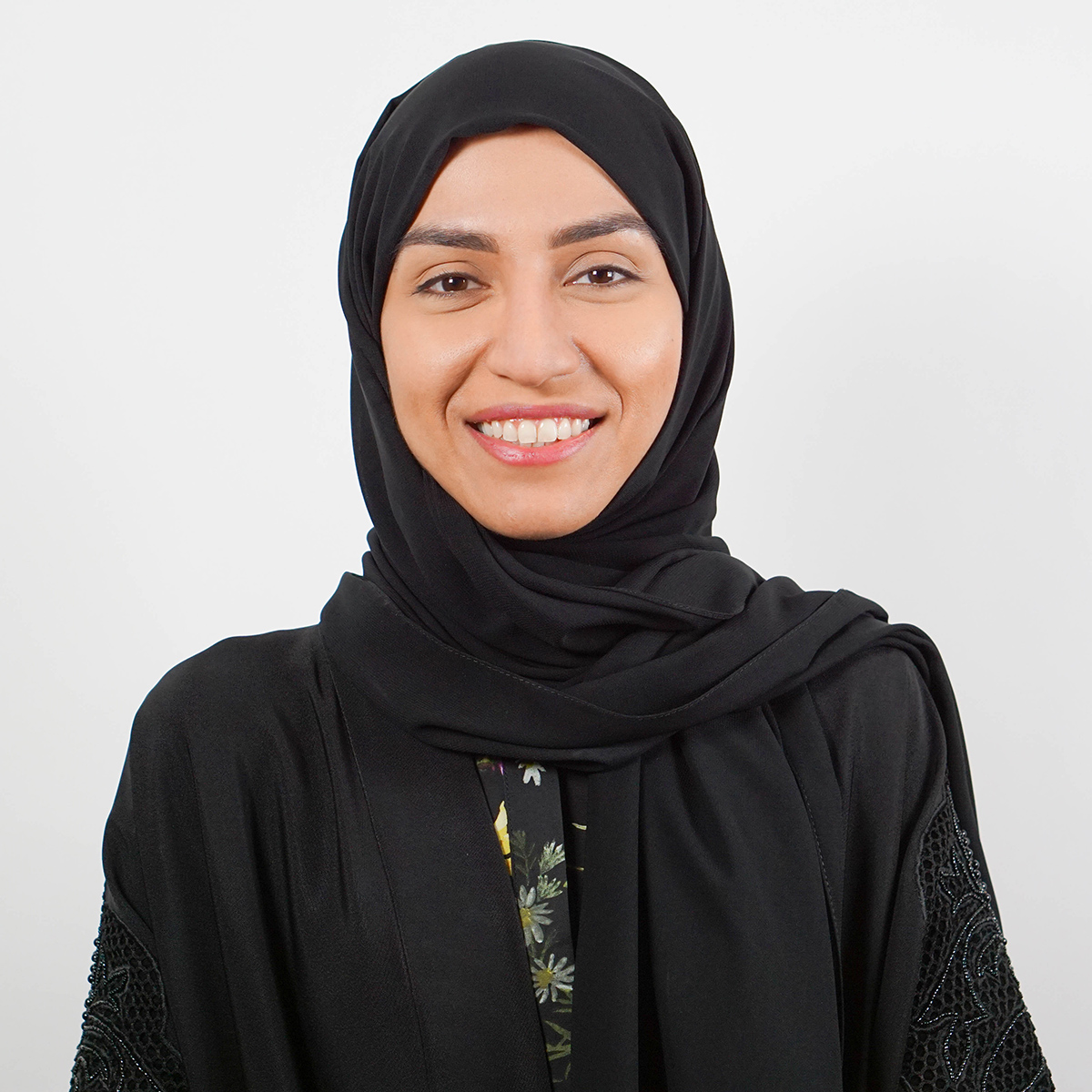 Aisha Ahmad AA Yousuf
FACOG,MD
Medical Director of Reproductive Surgery
Gynecology | Women's Services
Medical Director, Reproductive Surgery

Dr. Aisha Ahmad AA Yousuf is the medical director of reproductive surgery at Sidra Medicine. She specializes in robotic and minimally invasive gynecology surgery.

Dr. Yousuf contributed significantly to multiple baseline projects to establish the department of obstetrics and gynecology at Sidra Medicine. Her research interests focus on pelvic floor disorders and anatomy as well as surgical and medical educations.

Dr. Yousuf graduated from Weill Cornell Medicine in Qatar (WCMC-Q) and completed her obstetrics and gynecology residency program from the University ofMichigan Hospital. She completed her minimally invasive gynecologic surgery and pelvic floor reconstruction fellowship at the University of Toronto in St. MichealHospital.

She is an American board certified physician and a fellow of the American College of Obstetricians and Gynecologists (ACOG).