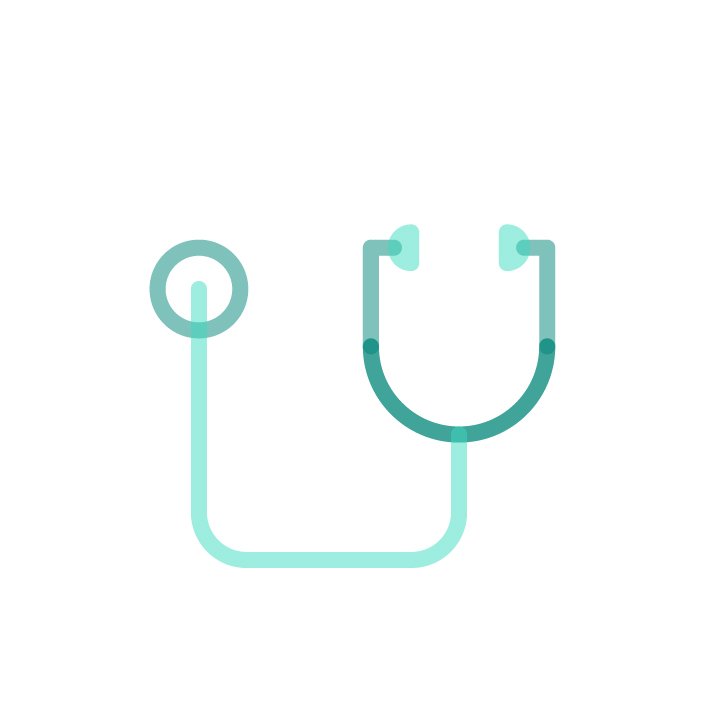 Adham Al Moataz Billah
MBBCH
Attending Physician
Years Of Experience: 17
About the Physician

Dr. Moataz has recently joined the anesthesia department at Sidra Medicine as a full time pediatric anesthesiologist. He came from Hamad Medical Corporation where he has been practising as a pediatric anesthesiologist for around six years.

He was one of the initial members recruited to form the Pediatric Anesthesia team providing care for the youngest and sickest population in Qatar.
Dr Moataz has around seven years of clinical experience in the perioperative management of neonates, infants and kids in all of the aspects of pediatric surgical subspecialties (except for pediatric cardiac and transplant) . He has underpinned his "Pediatric Anesthesia" expertise with fellowship training at the Children's Hospital Of Eastern Ontario (CHEO) affiliated with the University Of Ottawa.

In addition, Dr.Moataz underwent other fellowships training including a Critical Care Medicine Fellowship from Sunnybrook Health Sciences Center (University Of Toronto) as well as an Adult Cardiac Anesthesiology Fellowship.

Dr Moataz has special interest in neonatal anesthesia, pediatric airway and education. He will be involved in residents teaching and staff educational CPD programs at Sidra.

Dr Moataz has co-authored several publications in major peer reviewed journals and will be contributing to research activity in the department of Anesthesia at Sidra.