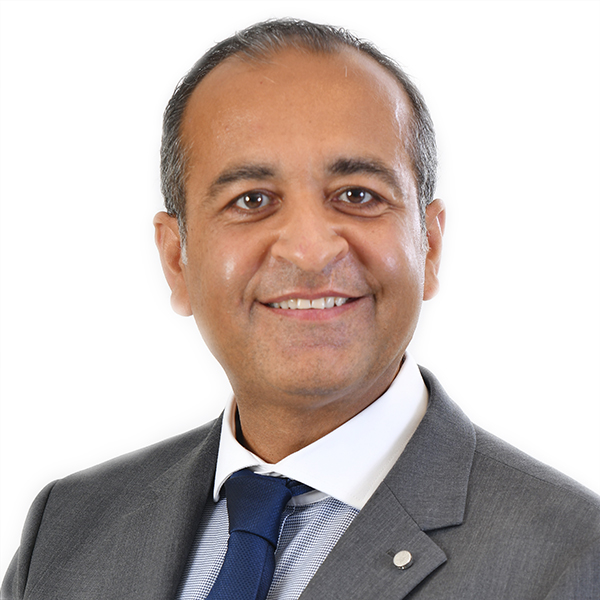 Nikesh L. Davda
Chief Financial Officer
Mr. Davda has over 30 years' experience in several organizations, including the Hilton Hotel Group, BP Plc, Qatar Foundation, and HCA Healthcare UK.
He has held senior roles in the above organizations and was instrumental in developing and implementing the strategy, driving top-line growth while looking at efficiencies, and achieving top performance outcomes.
While working as the Chief Financial Officer for The Wellington Hospital, the largest private hospital in the UK, he played a crucial part in the hospital's success by implementing a significant capital phased plan and supporting the patient pathways' growth into the hospital. He was recently the Vice President of the International Services for HCA Healthcare UK and created a strategy around overseas patients' pathways.
Mr. Davda is a qualified accountant and a member of the Association of Chartered Certified Accountants. He attended leadership programs at the London Business School in 2018 and won the top award for the HCA Harvard Executive Leadership program.
Mr. Davda sits on the Executive Team and is responsible for financial matters relating to Sidra Medicine and plays a vital role in delivering our strategy.