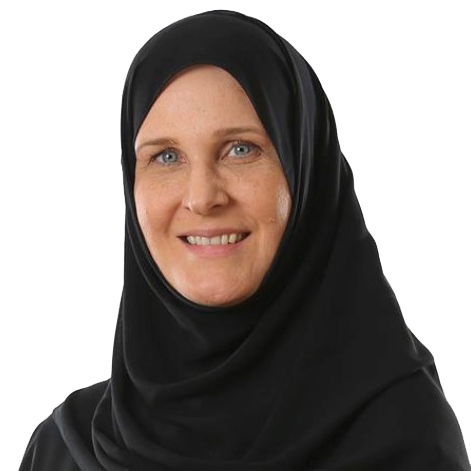 Jennifer Ahen
Director of Marketing and Communications
Jennifer Ahen is the Director of Marketing and Communications at Sidra Medicine. She was appointed to the role in 2019, having previously been the Manager of Corporate Communications when she joined the organization in 2012.
As Director of Corporate Communications, Jennifer is in charge of overseeing the internal and external communications remit for Sidra Medicine. This includes public relations, social media, internal communications, community engagement, marketing, events, website and staff portal content development and driving the communications strategy across multiple stakeholder groups.
Jennifer has over 20 years of experience in corporate communications including strategy and brand development, CSR, community relations and marketing campaigns. Prior to joining Sidra Medicine, Jennifer was the Manager of Corporate Communications at Ooredoo.
In addition to multiple leadership and communications certifications, she holds a Bachelor of Science degree in Communications from Indiana State University in the USA.