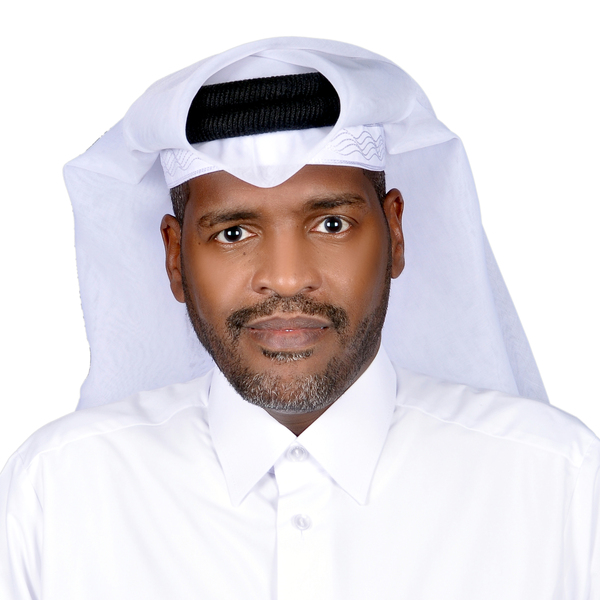 Hassan Al-Amri
Acting Chief Financial Officer
With a collective experience of over 18 years in finance and accounting, Hassan has held senior positions with several government and private institutions in his career. These include Public Works Authority - ASHGHAL, Qatar Foundation, Ooredoo, and Kahramaa among others.
He joined Sidra Medicine in May 2020 as the Executive Director of Finance. Before joining Sidra, Hassan was the Director of Finance and Administration Department at ASHGAL where he financially led several infrastructure projects within the State of Qatar. Until recently, he was a Board member with Qatar Certified Public Accountants Society where he served the accounting sector in Qatar for more than four years.
He is a member of CNA-Q Program Advisory Committee for Accounting, College of the North Atlantic – Qatar and member of Finance and Audit Committee under the House of Trustees, Qatar Community College. Hassan has a Master of Accounting from Qatar University, a Bachelor's Degree in Business Administration – Accounting from the College of Business & Economics, Qatar University.