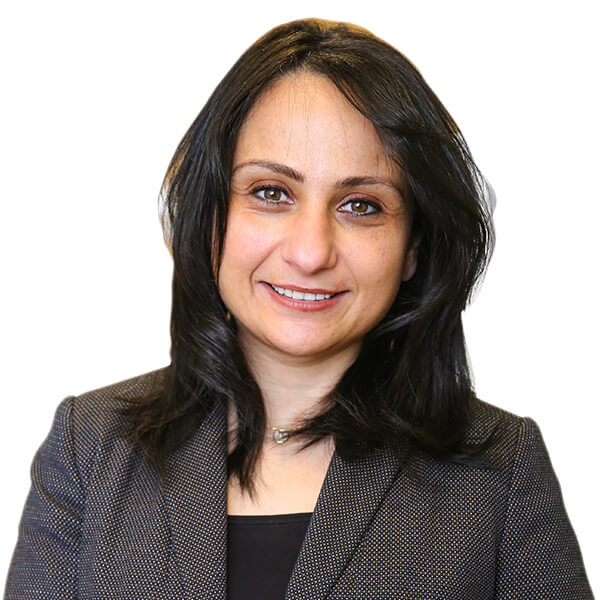 Dr. Basma Harara
Executive Director of Clinical Operations
Dr Basma Harara is the Executive Director of Clinical Operations. She joined Sidra Medicine in March 2017 and has assumed many roles in her time with the organization.
In her present role as the Executive Director of Clinical Operations, Dr Harara oversees the management of clinical operations for all the clinical areas and support services including all aspects of operational delivery, service expansion, activation of new services, and management of any changes within the service and clinical physical environment.
At Sidra Medicine she provides internationally benchmarked operational performance quantitative, qualitative quality-related data with process improvements, and recommendations to increase efficiencies across the hospital, and provided executive leadership for key organizational initiatives. She was also responsible for the activation of all medical and surgical pediatric clinical services safely and efficiently.
Dr Harara is the key liaison with internal, local, national, and international stakeholders including the Children's Hospital Association (CHA), American Hospital Association (AHA), Ministry of Public Health (MoPH), Hamad Medical Corporation (HMC), Aspetar and Naufar for Sidra Medicine.
Dr Harara has over 20 years of healthcare experience in in large healthcare organizations mainly related to new hospital activation, operational performance, clinical and organizational governance, quality assurance, and improvement, risk management, medical affairs, international accreditation management healthcare facilities accreditation, clinical strategy, patient experience, continuous professional development, and health reform.
She holds a Bachelor of Science and Medical Doctor Degree from Arabian Gulf University, ICGP from the Royal College of Surgeons in Ireland, ACHE membership, and dual Masters in Clinical Operations and Health Service Administration from George Washington University.